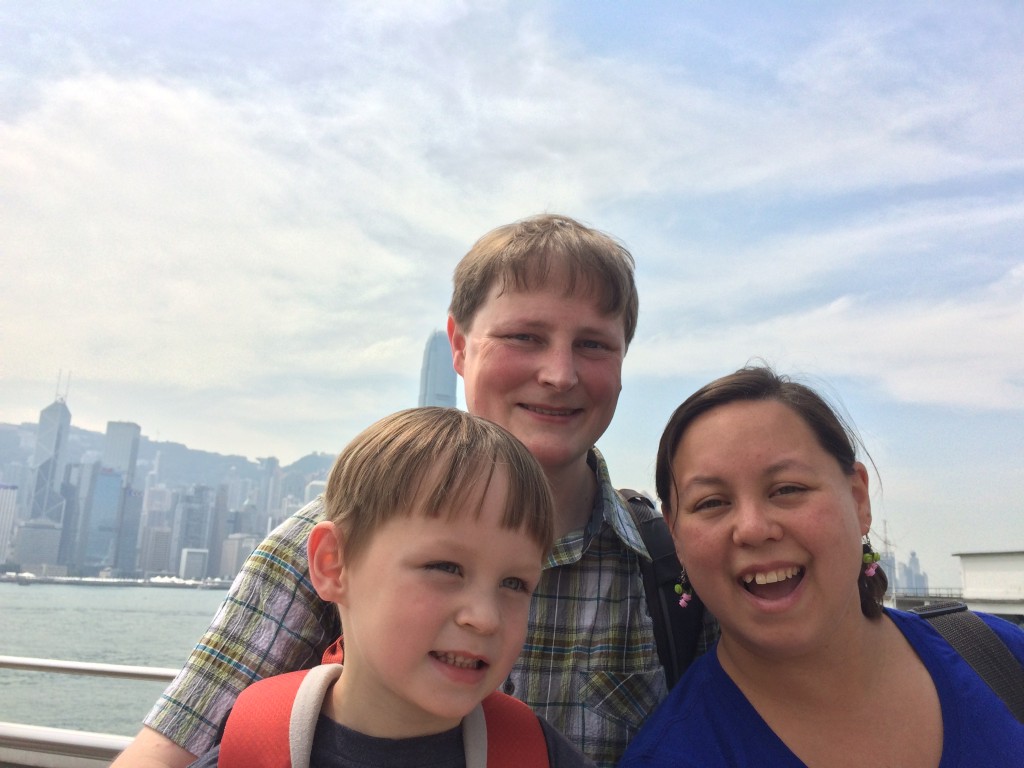 ---
March is here!
Quince has been talking a lot about finding signs of spring. While out in our yard he is eager to point them out, ranging from the newly forming flowers to the large number of birds we see. Being 4 is truly exciting.
---
Thank you for visiting.
2001-2016
Established on 4/6/2001 12:17:58 AM
Don't steal, it's rude.